Transmission Repair and Servicing
Locally owned – Servicing Adelaide and South Australia
Salisbury Transmission Specialists service any automatic transmission including cars and trucks. We offer a wide range of services including:
• firstly, transmission repair • secondly, log book servicing • thirdly, transmission servicing
Our specialty is working on classic car transmissions. Our team are all fully qualified mechanics. Moreover, all our senior staff hold current ATRA certificates. Additionally, we specialise in transmissions only as we are not a general repair shop. We aspire to provide the best service we can by maintaining and keeping our skills and knowledge of car transmissions up to date. Finally, Salisbury Transmission Specialists use the latest transmission equipment which puts us ahead of the market.
Above all, we are the transmission specialist shop that general car mechanics send transmissions to be repaired to!
Local Transmission Repair Specialists
When you bring your car in, we'll provide a friendly local service you'll get to speak to Simon and Nowella who own the Business. Simon has been working at Salisbury Transmissions for 24 years and often he will be the transmission mechanic that will fix your car's transmission. We strive to ensure that you are happy with your transmission service or transmission repair.
Call Adelaide's transmission specialist for the best transmission priced transmission repairs on 08 8250 9875 or contact us via our website.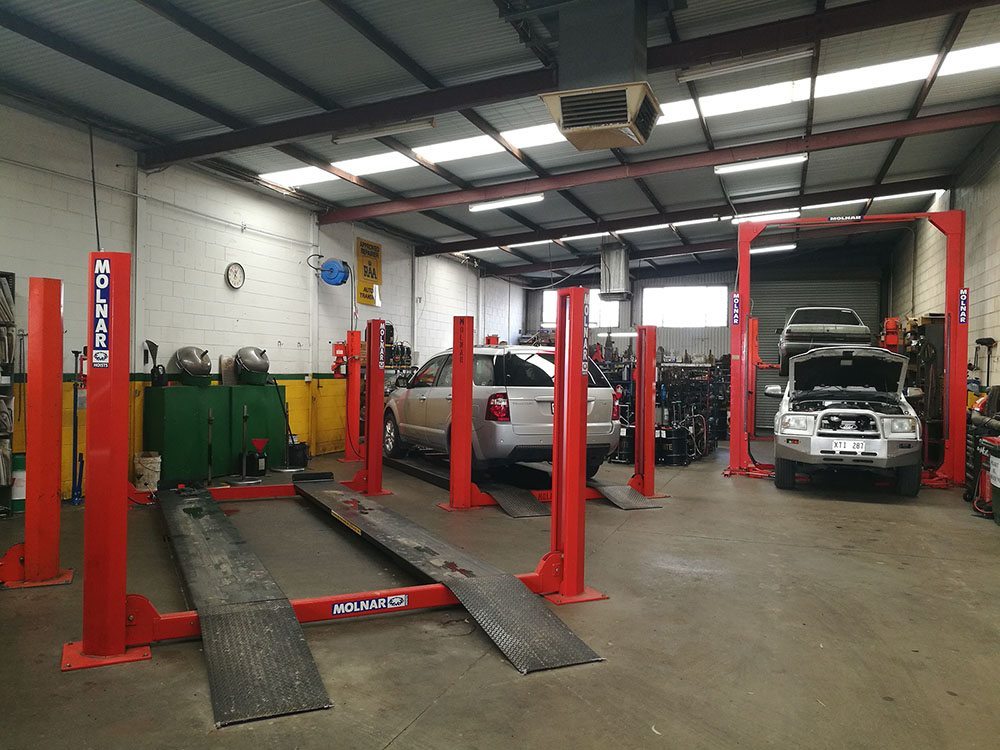 Salisbury Transmissions have multiple hoists and working bays but all transmission jobs must be booked in.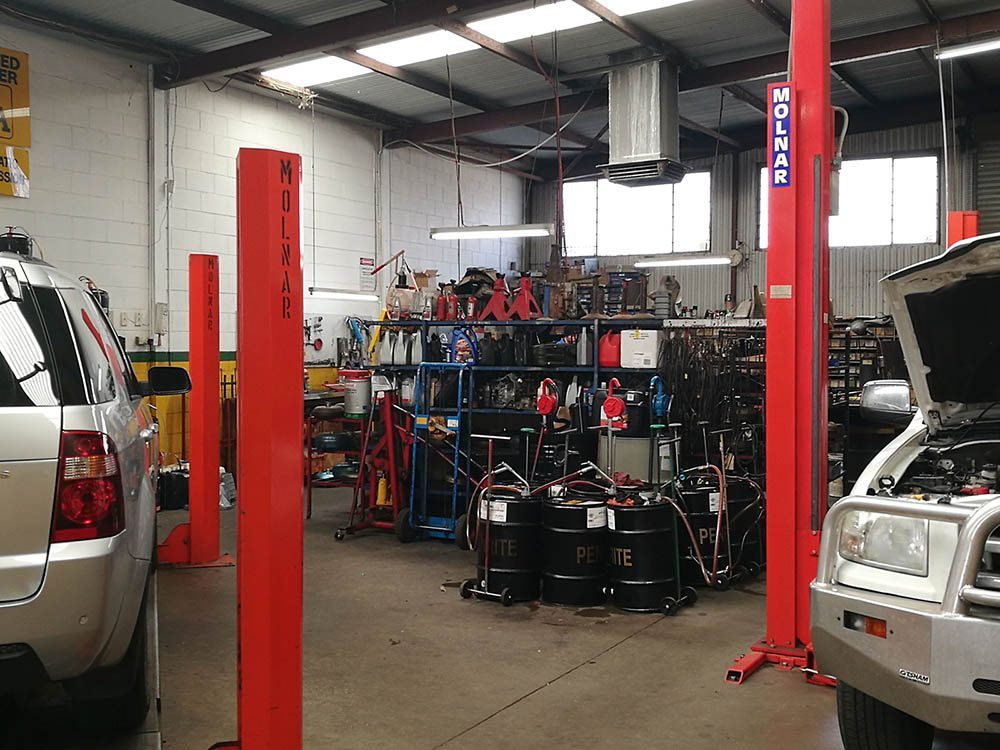 Salisbury Transmission have designed specialty equipment to make all transmission repair work more efficient.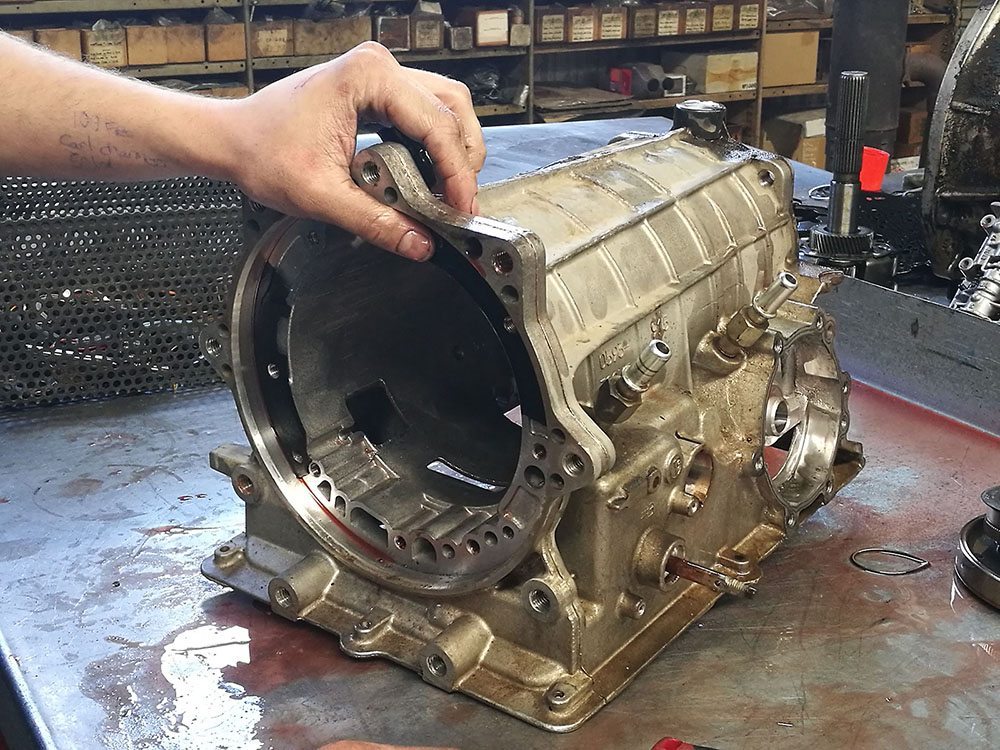 A transmission casing stripped out about to be reconditioned.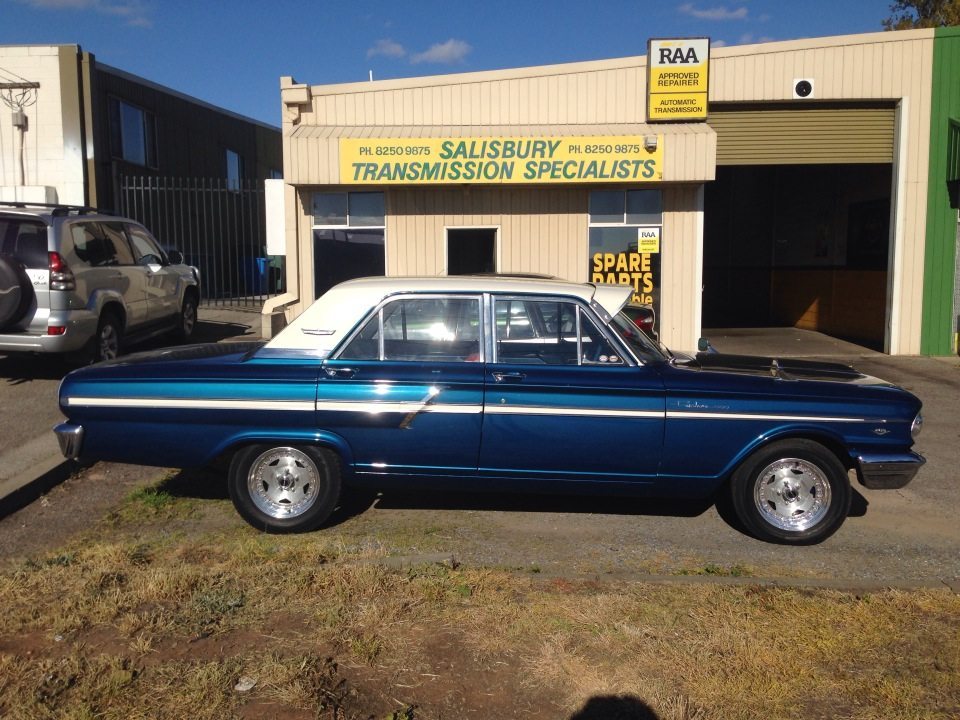 A vintage Ford waiting to be collected after having the transmission repaired.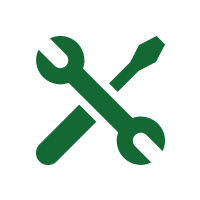 Transmission Repair & Service
Salisbury Transmission Specialists have been providing an honest and reliable service at competitive prices since 1983. We look at all makes and models, all types of vehicles. Whilst providing a thorough and honest service, we also like to educate our customers without using confusing jargon so you understand what's what! In addition, our range of services include transmission servicing, rebuilds, partial repairs, overhauls, power steering, transmission coolers as well as shift kits. Finally, you can trust you're in good hands as we are MTA, IAME members and are RAA approved repairers.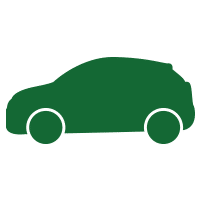 Is servicing necessary?
Absolutely YES, even though the general public are lead to believe the opposite. Contrary to popular belief the most common cause of mechanical failure is not the engine, it's the transmission. Over time and with heat, transmission fluid breaks down. Thereafter, contaminants form and start wearing down your transmission due to there not being enough protection. In other words, transmissions, especially modern ones, are extremely complex and sensitive and sensitive to this build up. In conclusion, regular servicing will extend the life of your transmission and keep it working correctly.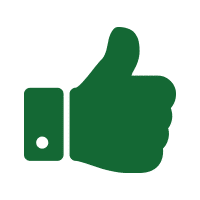 Helpful Tips
Despite being led to believe that a transmission is filled for life, it is recommended that you get a transmission flush or transmission oil change when purchasing a new car and on a regular basis. Over time, the oil does break down which can affect the transmission performance. Warning signs of a failing transmission include: A delay in take-off, shuddering, and also shifting gears isn't as smooth or the reverse gear is particularly stubborn. Therefore, talk to our expert technicians today about the benefits of servicing or if you have any concerns about your transmission performance.

OUR RECOMMENDED CAR DETAILER
Salisbury Transmission Specialists use and recommend Detailing Adelaide to our clients for their automotive detailing requirements.

Detailing Adelaide are a local mobile detailing business servicing Adelaide – city to all suburbs, and country South Australia. They detail all cars – from Sedans and Hatchbacks to 4WDs, SUVs and finally UTEs. In addition, they also detail caravans, motorhomes, boats, yachts, trucks, buses and motorcycles.
TAKE A TOUR OF OUR TRANSMISSION REPAIR WORKSHOP